Every single day of Navratri coincides with one special colour and mood, we at Taskbob are celebrating one of our special services on each day too!
Day 1:
Day: Pratipada
Colour: Red
Service: Myrra's Beauty Services
Get gorgeous for the upcoming 9 days of Navratri with some beauty services at home!
Day 2:
Day: Dwitiya
Colour: Royal Blue
Service: Driver
Book a driver with Taksbob to drive you to Kora Kendra, Preeti-Pinky or Falguni's Navratri Bash.
Day 3:
Day: Tritiya
Colour: Yellow
Service: Electrician
Light up your house to celebrate the festive mood! Call our electrician to help you install your lights.
Day 4:
Day: Chaturthi
Colour: Green
Service: Car & Bike Cleaning
Shine your car bright to make an impression.
Day 5:
Day: Panchami
Colour: Grey
Service: Home Deep Cleaning
Book home cleaning services in order to allow clogged-up energy to disappear; and welcome new, fresh, spiritual energy. After all, cleanliness is next to godliness!
Day 6:
Day: Sashti
Colour: Orange
Service: Carpenter
Fix those broken tables and chairs in a jiffy!
Day 7:
Day: Saptami
Colour: White
Service: Appliance Repair
Stopped watches, non-working appliances etc. bring about stagnant energy at home. Get them up, fixed and running to keep the energy flow of the house!
Day 8:
Day: Ashtami
Colour: Pink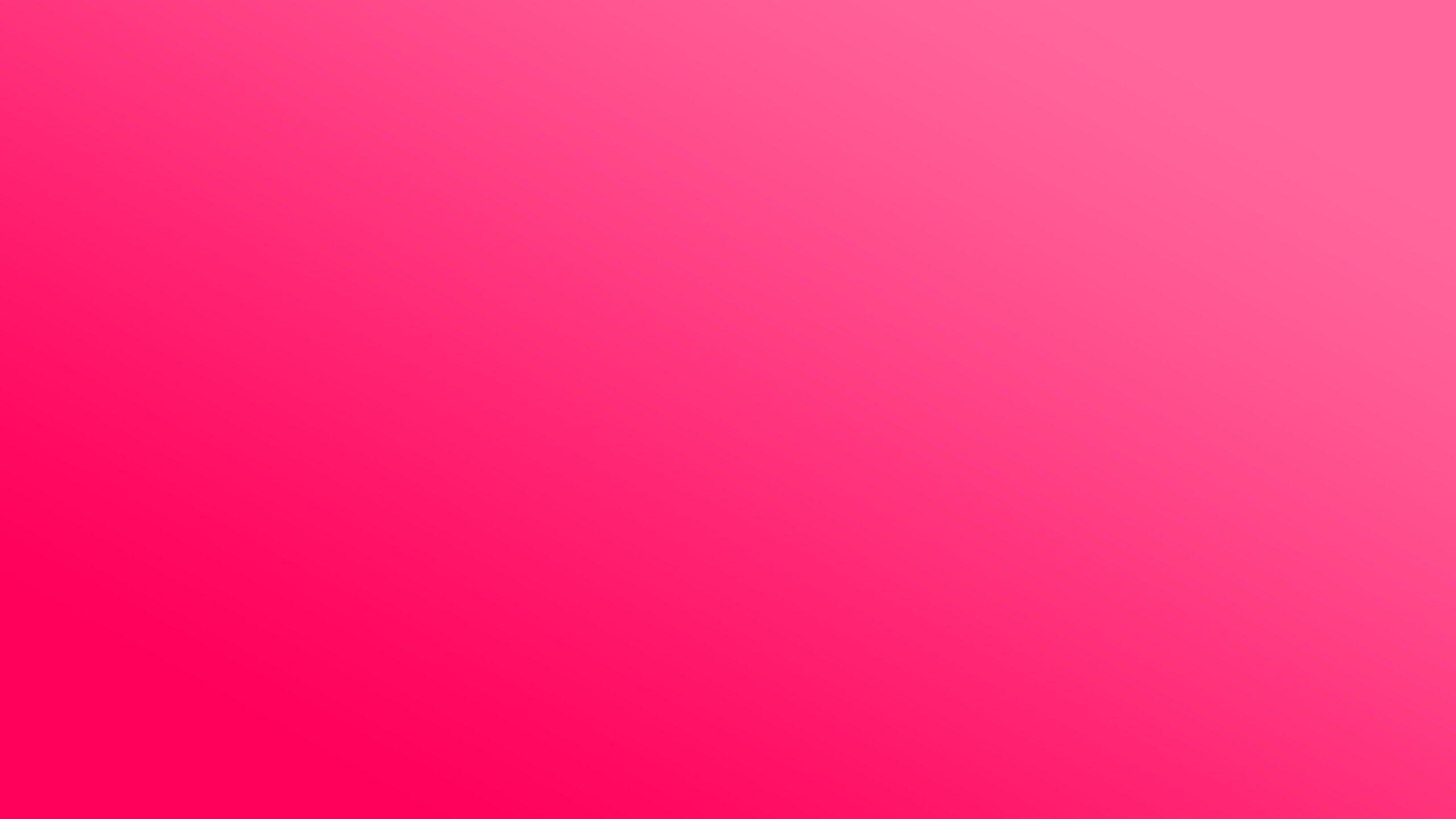 Service: A.C. Repair
Come home to a super cool room after sweating it out for hours on the Navratri dance floor!
Day 9:
Day: Navami
Colour: Sky Blue
Service: Maid On Demand
With all those extra guests coming home for the navami lunch (Yum! chole, poori and sheera), you could use some additional help. Try our maid at home services in Mumbai.