We at Taskbob wish all of you a very happy new year! With the beginning of the Indian new year, we bring you brand new services too!
Go on, explore them...
1. Subscription Services
Need home maintenance services pretty often? We've got a long term plan for you that's more economical than tossing a buck every time a home care issue pops up. Choose from among our Super Saver, Peace Of Mind and Shine Home Shine options. Check them out here!
Source: ghk.h-cdn.co
2. Painting Services
Looking to revamp that old room into something thats more classic or edgy? We have the right professionals to do the job. Ta-da! Please welcome on board the best Painting & Civil Work Service for a high quality paint job!
Source: yanncodubai.com
3. Pest Control Services
Safe, non-hazardous, timely pest control services for cockroaches, bed-bugs, termites, wood borers and mosquitos.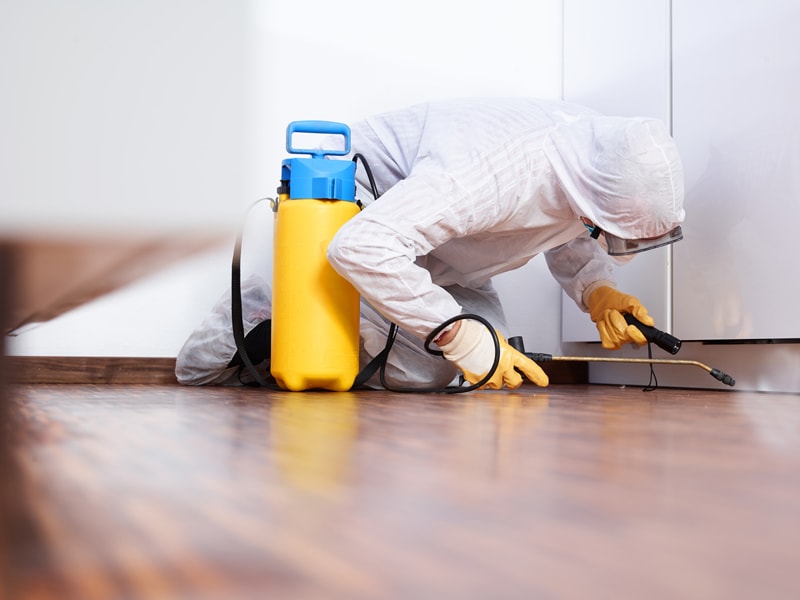 THIS NEW YEAR, WE WISH YOU A VERY HAPPY HOUSEHOLD!
To check out our home care and beauty services, visit: www.taskbob.com