Take this quiz to find out: WHICH HOUSEHOLD ITEM ARE YOU?
Source: guide2free.com
Q1. If you were at a party, you would be:
A. Drunk Dancing
B. Talking & Socializing
C. Siting, Eating and Drinking
Q2. On a weekend you would rather:
A. Workout
B. Hangout With Friends
C. Chill At Home and Get Some Sleep
Q3. Your favourite season is:
A. Summer
B. Winter
C. Monsoon
Q4. Pick a drink:
A. Vodka/Whisky
B. Wine
C. Beer
Q5. Your favourite colour is:
A. Yellow
B. Blue
C. Black
Q6. On your first date you would:
A. Go Club Dancing
B. Do Dinner & Drinks
C. Watch A Movie At Home
7. What is your preferred choice of workout?
A. Cardio: Zumba, Aerobics, Jogging etc.
B. Power Yoga
C. Does Walking To The Super-Market Count?
8. What kind of music do you like?
A. Commercial Bollywood or EDM
B. Peppy Music, R&B, Pop and Rock
C. Old Hindi or English Classics
9. Pick your favourite Sport/Game?
A. Cricket, Football, Swimming, Tennis, Squash or Cycling
B. Badminton, Table Tennis, Volley Ball, Throw Ball
C. Chess, Taboo, Game Of Life, Monopoly
Results:
Maximum A's: You're A Television:
You love being active, doing new things and exploring new avenues. You have a lot of friends because you enjoy good company. You're outgoing, fun and live life in the moment. You believe in DOING!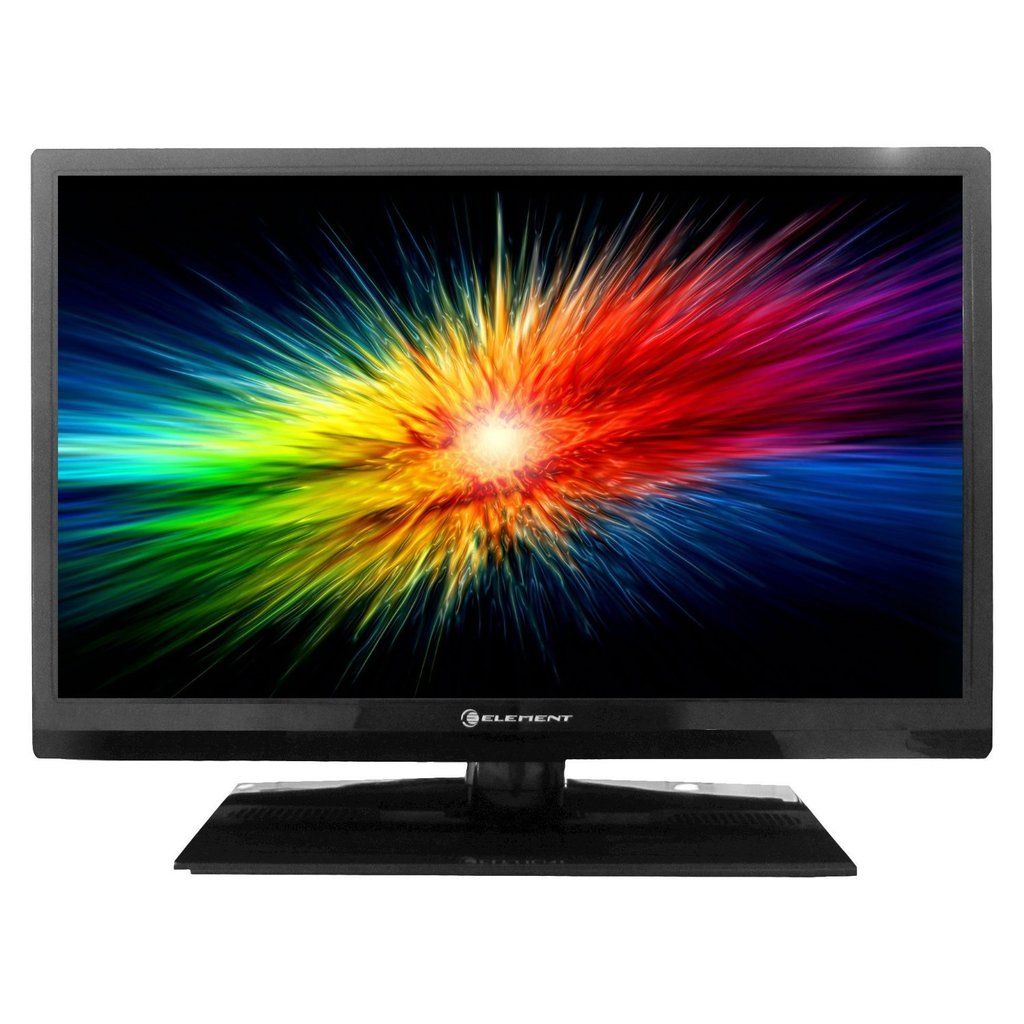 Source: i300.photobucket.com
Maximum B's: You're A Ceiling Fan:
You are usually on-the-go but you also enjoy your 'me-time.' You feel good when others around you feel good. You have many friends but you are selective about the one's you keep close. You are balanced in your approach towards life! You believe in FEELING!
Source: ecx.images-amazon.com/
Maximum C's: You're A Sofa/Couch:
You love procrastinating and lazing around, if it were up to you, you would eat, sleep, watch TV shows and repeat, 7 days a week. Your friends find it difficult to drag you out of the house for plans. You enjoy spending time with yourself and you're comfortable in your own skin. You believe in just BEING!
Source: psychotherapy.org.nz/wp-content/uploads/2013/08/Off-the-Couch
Now that you know which household item you are, it only makes sense to get it cleaned. And who do you approach? TASKBOB, of course!
For home cleaning services in Mumbai or beauty services at home in Mumbai visit, Taskbob!