Now you can say let there be light and actually mean it, The festival of lights + Taskbob's expert electricians = Happiness galore!
1. CANNING JAR LIGHTS
2. BASKET LIGHTS
3. PAPER BAG LANTERNS
4. WINE BOTTLE TORCH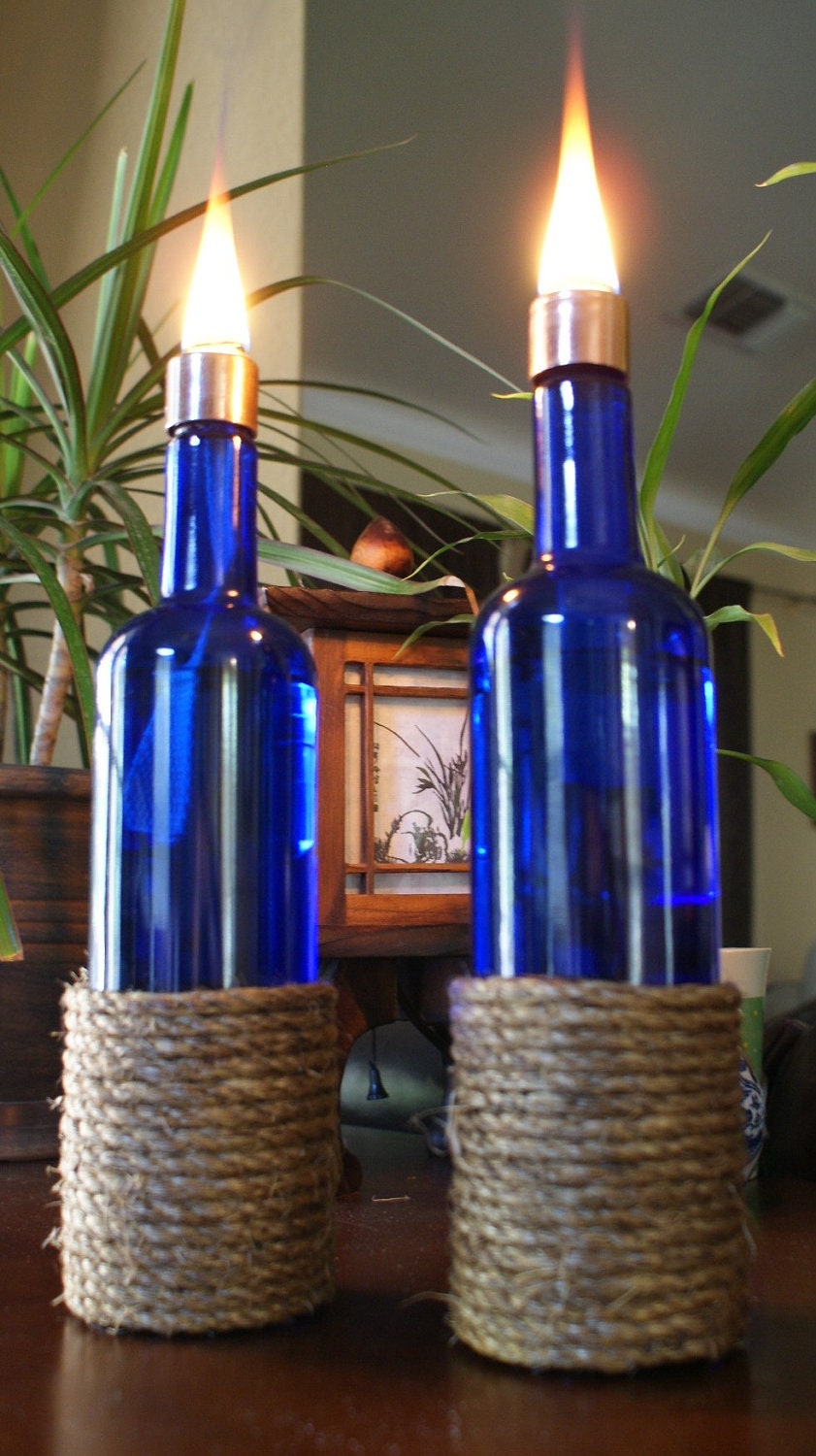 5. TIN CAN LANTERNS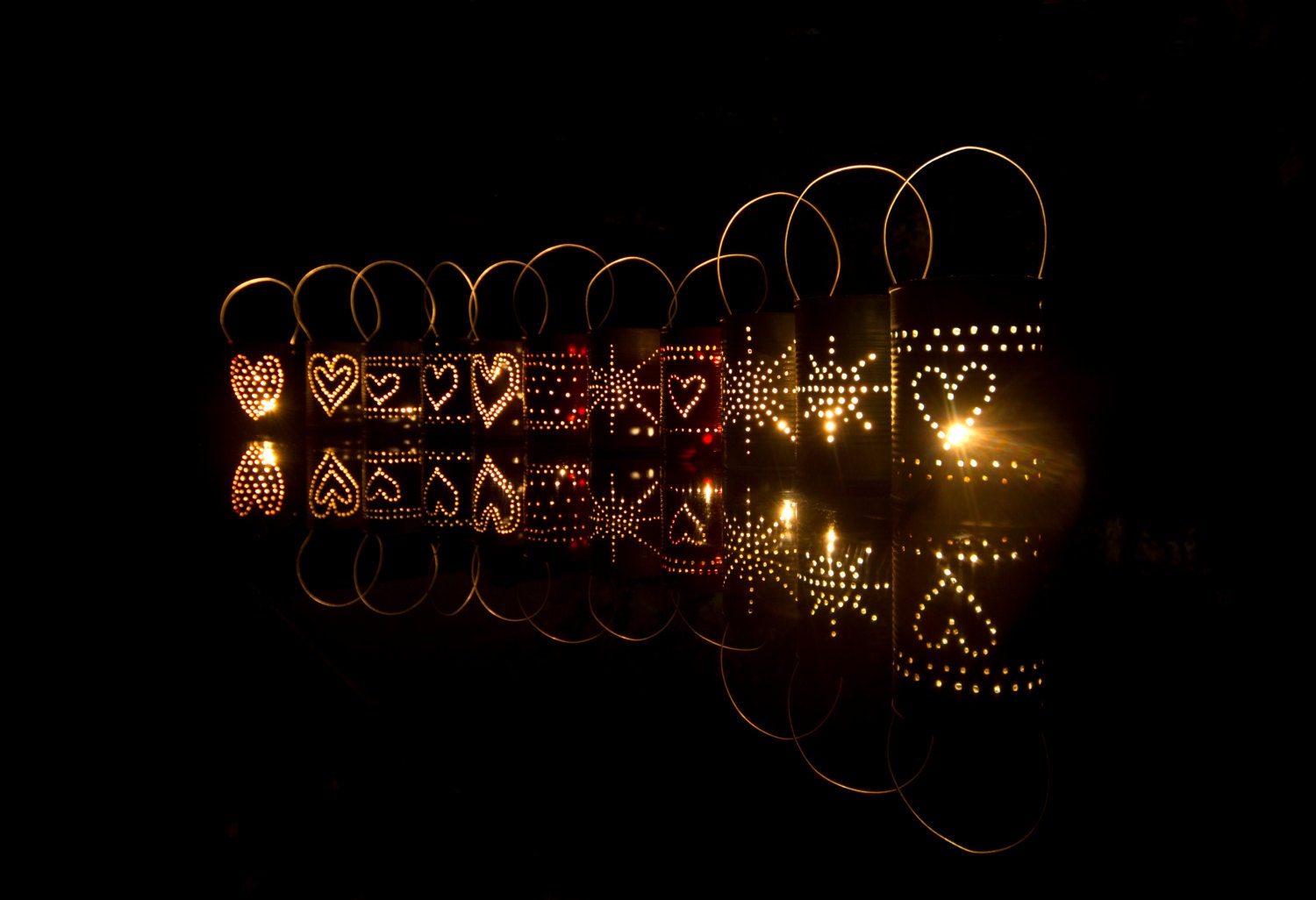 6. RAILING JAR LIGHTS
7. CUPCAKE COVER LIGHTS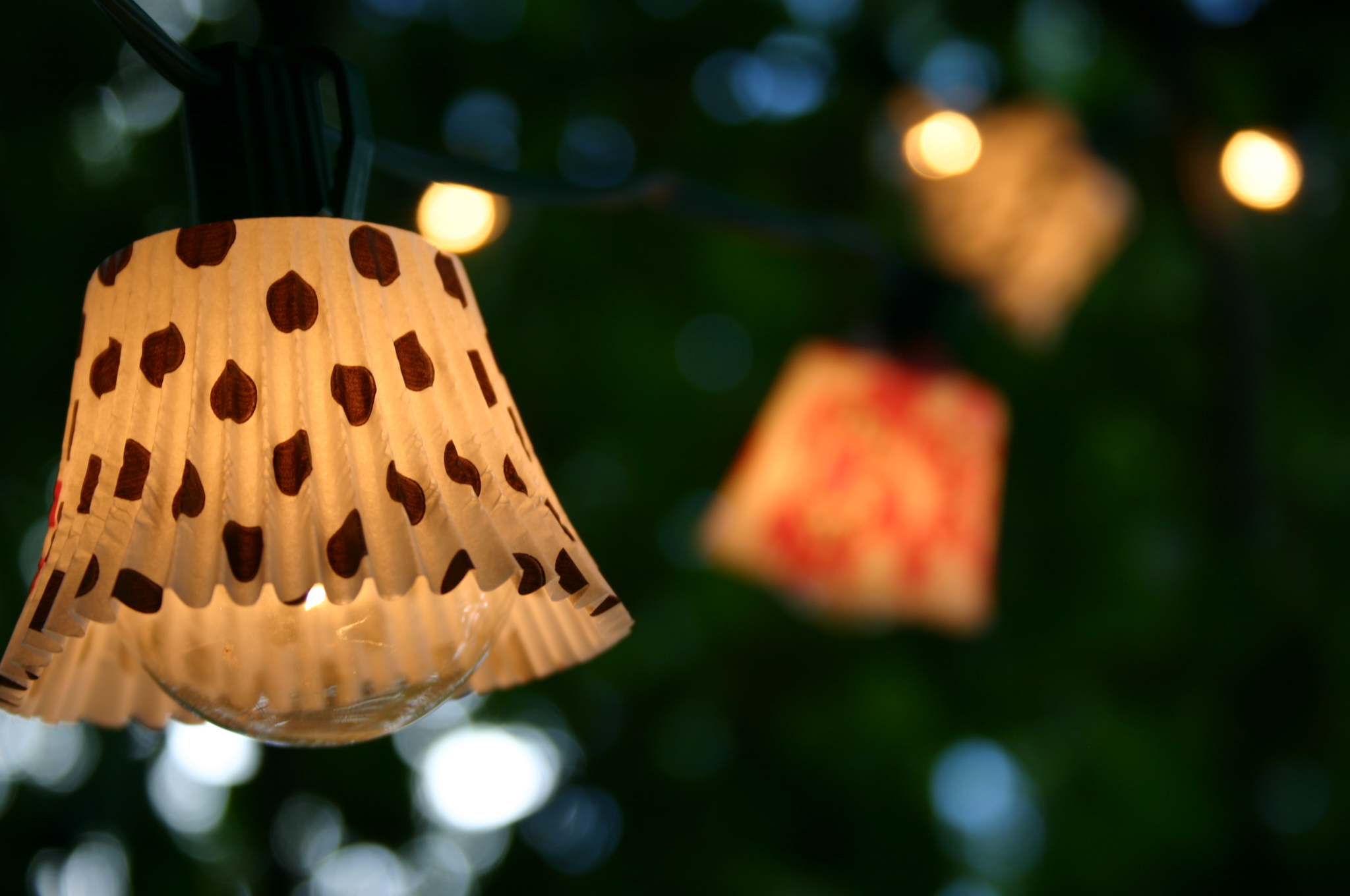 8. GLASS CANDLES
9. TINY TEA LIGHTS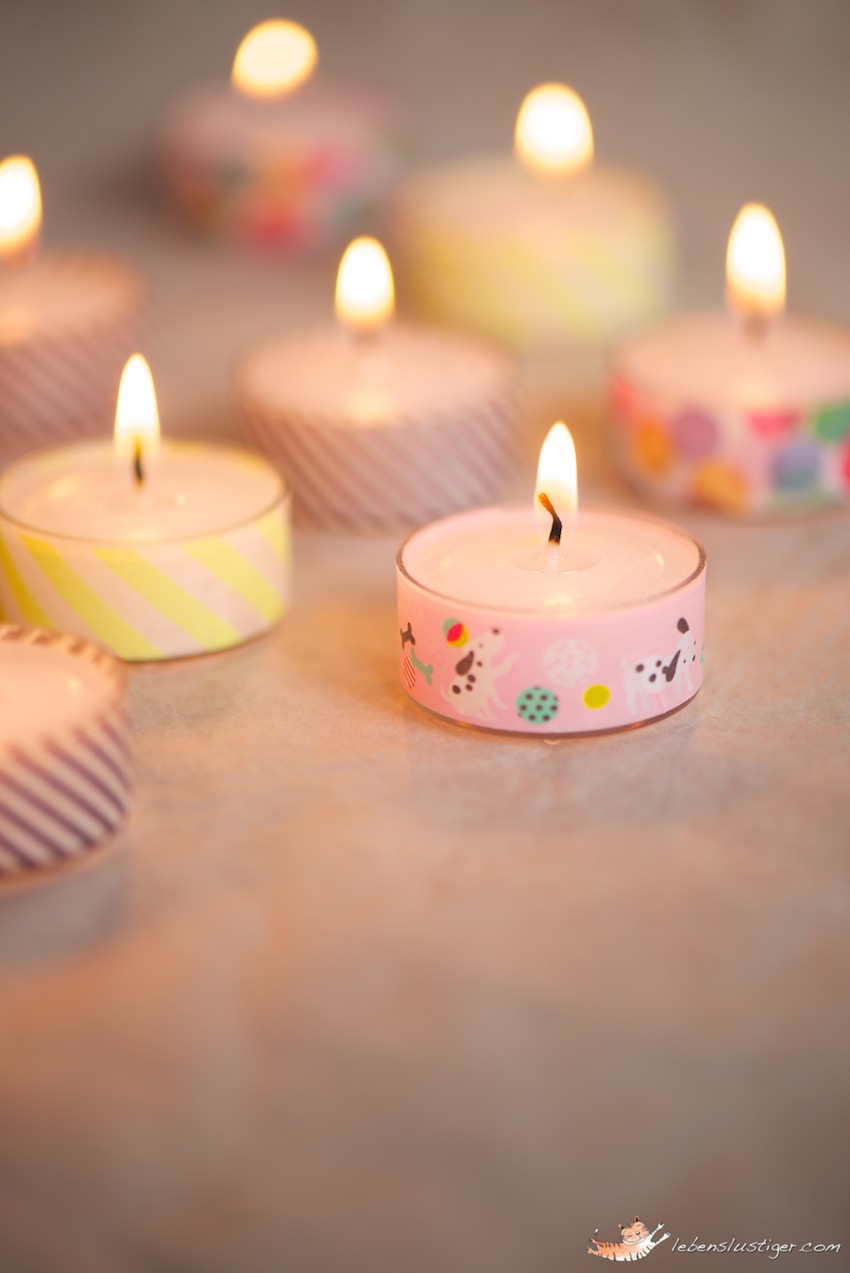 10. SOLAR MASON JAR LIGHTS
11. HULA HOOP CHANDELIER
12. WINE BOTTLE LIGHTS
13. GRAPEVINE LIGHTS
14. MINI FABRIC LAMPS
15. STARRY LIGHTS
16. SEA SHELLS ILLUMINATORS
17. COLOURED ORB LIGHTS
Try some of these cool lighting solutions this Diwali. Book an electrician with Taskbob!